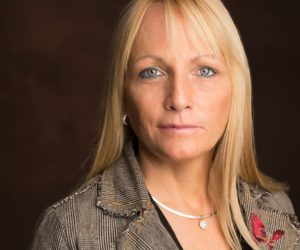 Hi, my name is Julie Strong, and I have been Coaching since 1989, and an Intuitive my whole life.
I developed a process for coaching and intuit healing for friends, family, and those in need, in my early 20's. Immediate and dramatic results launched three decades of "Fixing Lives", and "Freeing Life Potential".
I consider it a true gift that I am able to guide you to find immediately the Blockages in your life, and the Keys to Freeing your Natural Potential, Talents and Joy.
I'll share with you a bit about my background….
My Certification Pathway:
Certified Executive Coach
Certified Life & Grief Coach

My Professional Affiliations:
College of Executive Coaching (CEC), Graduate
International Coaching Federation (ICF),  Member
International Coaching Federation – CO Chapter (ICF-CO),  Board Committee Member
BNI Boulder Business Builders, Membership Committee Chair
Life Experience:
In addition, I have a vast history of rich life experiences that broaden my basis from which to serve you:
Member of the community of the Red Lake Band Of Chippewa Indians, and lived on the reservation for 4 years.
Premie of Maharaji ( studied spiritual expansion under Prem Pal Singh Rawat (Hindi: प्रेम पाल सिंह रावत )
Lived as a member of the community in rural towns & cities of several countries: Chile, Germany, Italy and Mexico
Speak Chippewa, English, French, German, Italian, Portuguese, Spanish & a dabble of Hindi
SW Engineer, Architect for IBM.
Ski Instructor for Vail.
Graduated from Duke University in '91 BS Computer Science and German.
Next Steps...
Currently I live in Lahaina, HI and I continue to be available in person and online, in any of the above languages.
Have an amazing day! I hope to meet you soon ????
Aloha,  Julie